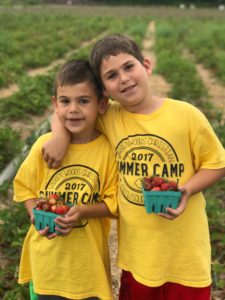 SUMMER CAMP
We love to have fun in the summer! That's why we go on field trips every Monday, Thursday, and Friday. We go anywhere from Fort Fraser, to Great Skate, to the Zoo. We have small and large group activities throughout the week including chapel on Tuesdays where we have a short lesson, worship and dance party and water days on Wednesdays with slip and slides and water games. It's a great time for the kids. Hope to see you there!
Camp Hours: 6:30 AM – 6:00 PM
EXTENDED CARE
Extended Care is our after and before school program for any Warren Woods Christian School students that are registered. The students are able to do their homework while in there, but they are not required to do so. We have games and activities for them and will take them outside to play on the playground if it is weather permitting.
EC Hours: 6:30 AM – school starts, schools end – 6:00 PM